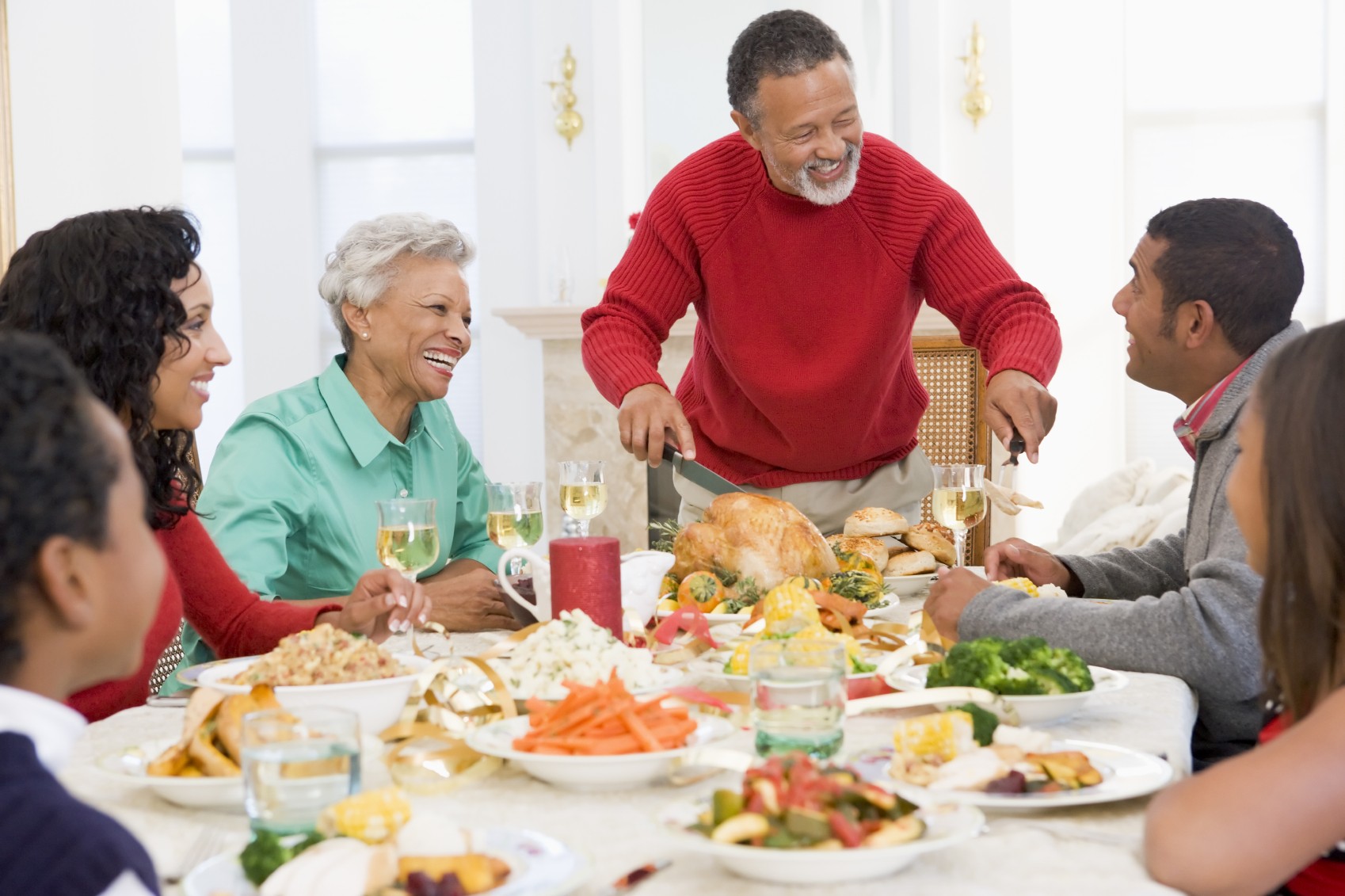 Crowning Heart Caregivers, Inc. Housekeeping Service is designed for those special occasions when you want things just right. Our team will take care of the heavy cleaning. Having a clean home is one of your priorities, but doing the housework yourself doesn't have to be. Use your energy and precious time for other things. Crowning Heart Caregivers will meet your uncompromising standards for a clean, healthier home.. You can relax and enjoy your guests when:
Long time friends are visiting from out of town

You are hosting your bi-annual Holiday party

Your daughter or son is getting married and you're hosting the reception

Major Holidays

You Are a Busy Professional

Move-In or Move Out

You are a Landlord preparing a home for a new resident

Sellers who want a home cleaned after they move out
Why don't you just relax and let us do the work for you according to your specifications.
Call us today!